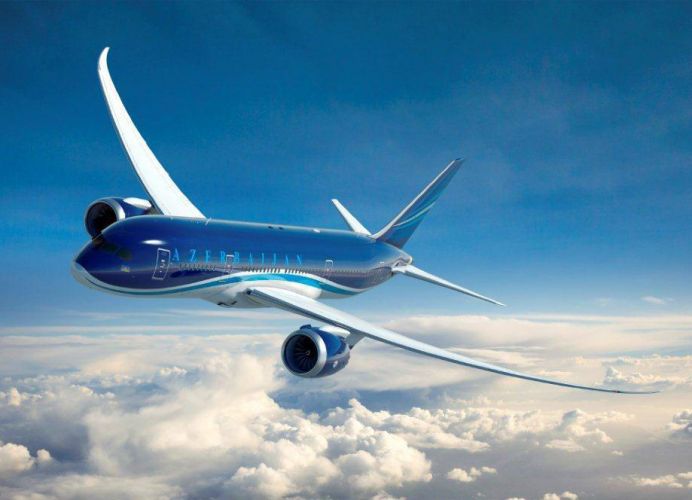 15:44 - 26.09.2023
---
September 26, Fineko/abc.az. In accordance with the policy of the state, Azerbaijan Airlines CJSC (AZAL) carries out both passenger transportation and provides ground services, while maintaining its ownership of the country's airports.
ABC.AZ reports that Deputy Minister of Economy, member of the Supervisory Board of AZAL Elnur Aliyev said about this when responding to accusations that the airline is a monopolist.
In his opinion, the State Service for Antimonopoly & Consumer Markets Supervision under the Ministry should follow the policy of the state in this matter.
Chairman of the Milli Majlis Committee on Economic Policy, Industry and Entrepreneurship, MP Tahir Mirkishili noted that currently more than 10 foreign airlines operate flights at the Heydar Aliyev International Airport in addition to AZAL: "40% of passenger traffic at Baku Airport is accounted for by foreign airlines. While 80% of passenger traffic at Istanbul International Airport belongs to the national carrier - Turkish Airlines."