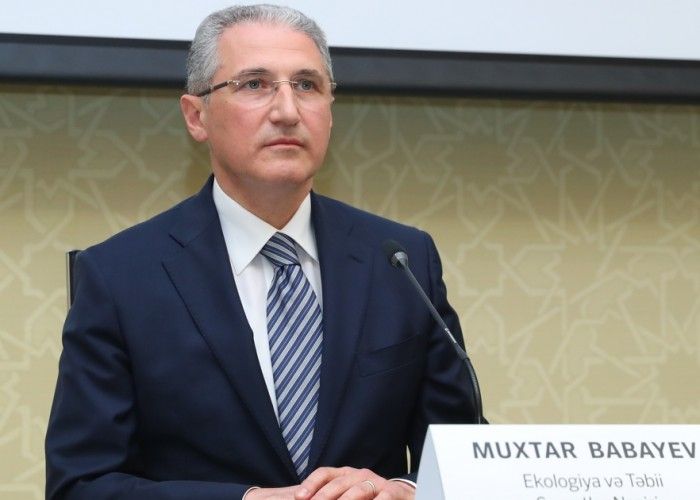 14:56 - 28.09.2023
---
September 28, Fineko/abc.az. Anglo-Asian Mining, operating in Soyudlu village of Gedabek district, agreed with all recommendations, monitoring results and admitted violations.
ABC.AZ reports that Ecology & Natural Resources Minister Mukhtar Babayev said this at a meeting with residents of the village.
He noted that after taking short-term and long-term measures, a high-tech enterprise can be created here: "The company proposed to increase the existing reservoir by 2.4 m. To continue activity, it is necessary to increase volume of the reservoir. This will allow the company to finish work within a year and switch to other technologies. The state can create an opportunity for this, at the same time violations should be eliminated step by step."