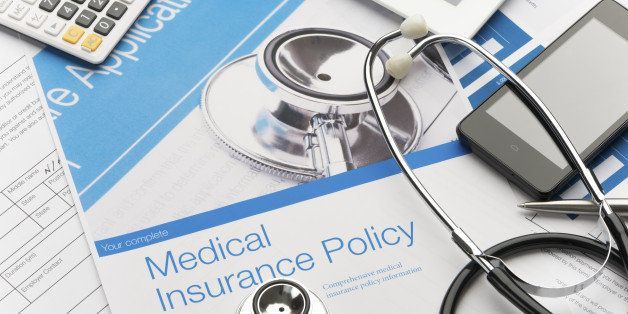 15:39 - 28.09.2023
---
September 28, Fineko/abc.az. Tariffs for 56% of package medical services have increased.
ABC.AZ reports that this opinion was expressed today by Shamkhal Jamilzade, chief adviser of the Health Economics Department at the State Compulsory Medical Insurance Agency, when speaking at the presentation of the package of services organized for media representatives.
"The package of services was updated in August this year because of cumulative inflation of over 30% and the need to adapt to current market tariffs.
Tariffs are formed on the basis of discussions with the medical staff of public and private medical institutions of such factors as personnel, medical supplies, equipment, medicines and other requirements that are determined as a result of these discussions.
In the package of services, the tariffs for 1,464 medical services have been changed and brought into line with current market prices.
The annual fee for primary health care services has been increased from 16 to 21 manats, for emergency and emergency medical services - from 20 to 25 manats.
Increasing the salaries of medical personnel, increasing competitiveness and accessibility, ensuring the financial stability of medical institutions and encouraging medical institutions to render services within the compulsory health insurance are consequence of tariff changes," he concluded.