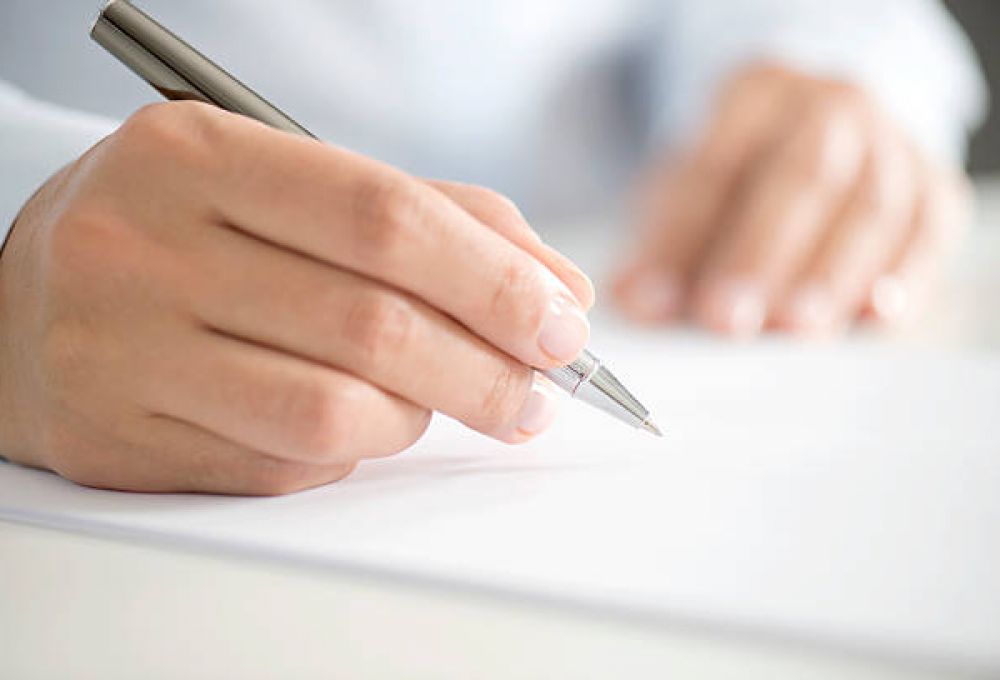 16:59 - 28.09.2023
---
September 28, Fineko/abc.az. Irşad, the owner of the chain of electronics and household appliances stores in Azerbaijan, like other competitors, is entering the financial market.
ABC.AZ reports that a company has been established under the name of Irşad Bank Olmayan Kredit Təşkilatı LLC.
Irşad BOKT has authorized capital of 1 million manats. CBA's minimum requirement for authorized capital of an NBCO is 300,000 manats.
NBCO director is Elvin Mammadov. He is also the head of the credit department at Irsap Elektroniks.
Many private companies open NBCOs to provide domestic lending.