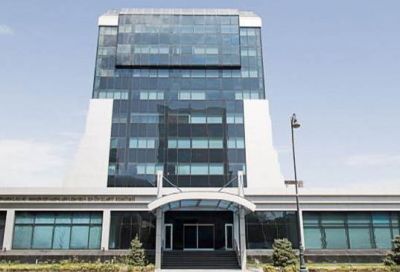 11:58 - 29.09.2023
---
September 29, Fineko/abc.az. Azerbaijan registered 337,787 ownership rights to real estate for Jan-Aug 2023 (47.3% more versus Jan-Aug 2022), ABC.AZ reports with reference to the State Service for Property Issues.
Over the past 8 months, 53,117 (15.7%) cases accounted for primary registration and 284,670 (84.3%) for secondary registration.
The right of ownership is registered for 35,111 private houses and dachas, 63,705 apartments, 231,406 land plots, 2,106 non-residential buildings, 4,910 non-residential premises, 477 property complexes, 72 multi-storey residential buildings. Of the real estate registered in the state register, 66,775 are in the city of Baku and the rest are in country's districts.