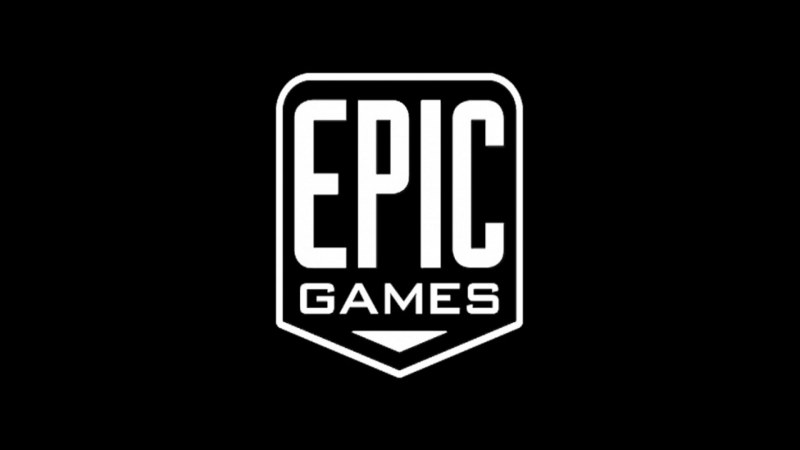 12:00 - 29.09.2023
---
September 29, Fineko/abc.az. Video game developer Epic Games has announced to its employees about the upcoming staff reduction.
ABC.AZ reports that Bloomberg informs about this, referring to its own sources.
The company's management intends to cut 870 people, that is, about 16% of employees. Officially, Epic Games has not yet commented on this information.
Epic Games is the developer of popular online game Fortnite and game engine Unreal Engine, and also owns its own online game store. The company's user base exceeds 400 million people.
Epic is far from the first representative of the gaming sector to announce massive cuts in recent months. Last month, Swedish gaming conglomerate Embracer Group AB shut down Illinois-based Volition, maker of Saints Row games. Pokemon Go maker Niantic Inc. announced in June that it was closing its Los Angeles game studio as part of a restructuring that eliminated 230 jobs, or about 25% of the staff.