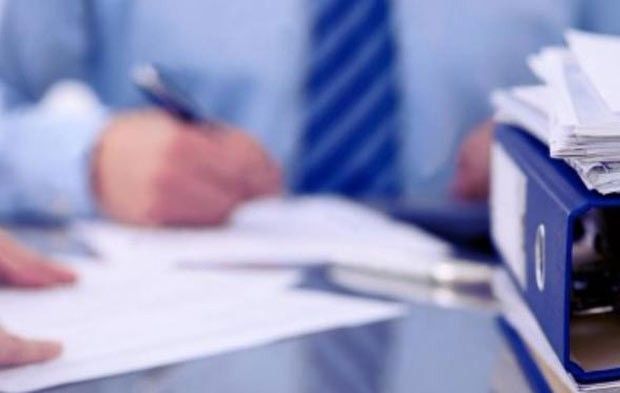 12:08 - 29.09.2023
---
September 29, Fineko/abc.az. Pirallah-çörək OJSC has been liquidated.
ABC.AZ reports that by the decision of the next general meeting of company's shareholders on November 26, 2022, Pirallah-çörək was liquidated.
The value of the shares owned by Pirallah-çörək's shareholders was transferred to company's account in Khatai branch of the International Bank of Azerbaijan. 1 manat was paid to the shareholders for each share.
Shareholders must submit an application to the liquidation commission in order to receive compensation for their shares. Add: Baku city, Khatai district, November 8 Avenue, 23, AMAY Shopping Center, Floor 3, Room 10.