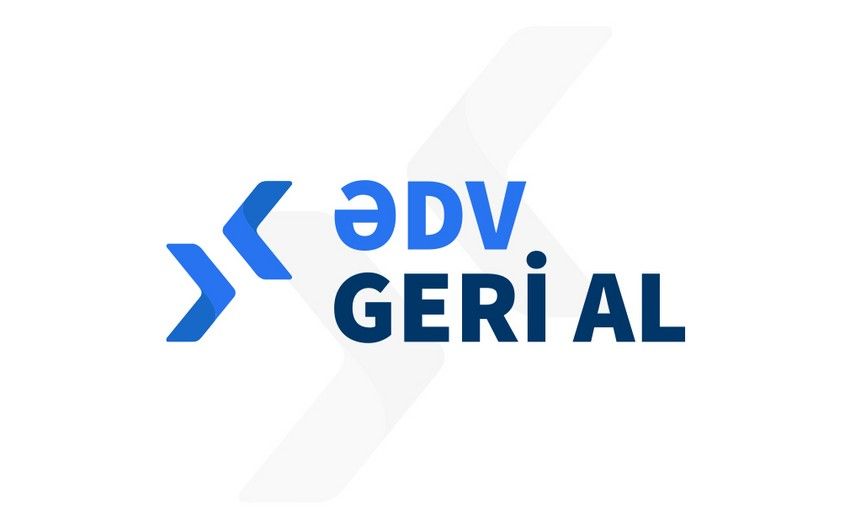 14:56 - 29.09.2023
---
September 29, Fineko/abc.az. Since the introduction of the VAT Refund Project in Azerbaijan until September 1, 2023, consumers registered on portal edvgerial.az, part of VAT in the amount of AZN 461.2 million was refunded on more than 1 billion cash receipts and in the amount of AZN 99.7 million for Jan-Aug 2023.
ABC.AZ reports with reference to the State Tax Service that 2.4 million users have been registered to date on www.edvgerial.az to refund part of VAT for goods purchased.
For the past 8 months, 70.3% of the returned funds were paid for goods bought for non-cash payment and 29.7% for goods purchased for cash.