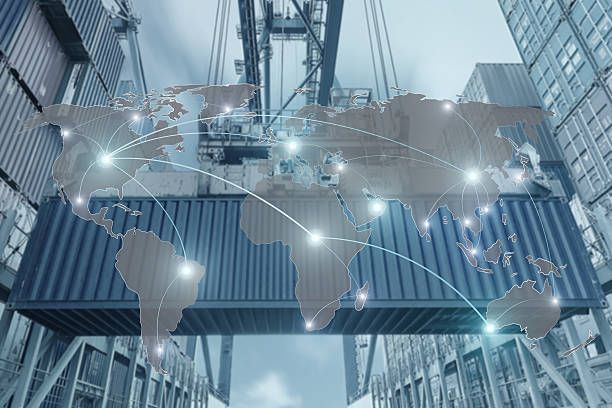 16:17 - 29.09.2023
---
September 29, Fineko/abc.az. The September issue of the Export Review of the Center for Analysis & Communication of Economic Reforms has been presented.
Over Jan-Aug 2023, Azerbaijan's total exports amounted to $24.4 billion and non-oil exports - $2.2 billion. Compared with Jan-Aug 2022, country's non-oil exports increased by 14.6%.
The food export was carried out for $571.4 million for the reported term.
Over the past 8 months of this year, electricity exports grew 3.9-fold, exports of alcoholic and non-alcoholic beverages 3.8-fold, exports of ferrous metal products by 36.6%, sugar exports by 17.9%, and fruit and vegetables exports by 7.4%.
The statistical value of joint exports of agricultural and agro-industrial products for Jan-Aug 2023 increased by 10.4% up to $593.9 million.
The value of products of the agro-industrial complex, which occupies significant place in the structure of non-oil exports, increased by 32.8% against Jan-Aug 2022 up to $132.6 million.