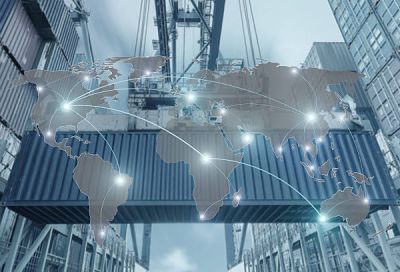 16:18 - 29.09.2023
---
September 29, Fineko/abc.az. The September issue of the Export Review of the Center for Analysis & Communication of Economic Reforms has been presented.
ABC.AZ reports that in August 2023 the Russian Federation was in the lead in the list of exporting countries with the largest number of non-oil sector goods ($79.6 million). Türkiye is in 2nd place ($31.4 million) and Georgia in 3rd place ($20.4 million).
Among the goods of the non-oil sector exported in August 2023, peaches are in the 1st place ($17.4 million), polypropylene of primary form ($10.8 million) is in the 2nd place, and other substances of primary form formed as a result of polymerization are in the 3rd place ($9.6 million).