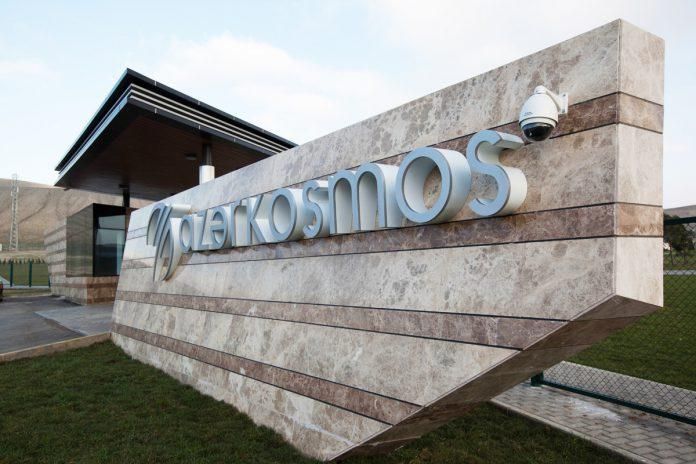 16:22 - 29.09.2023
---
September 29, Fineko/abc.az. Space agency Azercosmos (under the Ministry of Digital Development & Transport) exported satellite telecom services for $12.7 million to 45 countries for Jan-Aug 2023.
ABC.AZ reports that this is stated in the September issue of the Export Review of the Center for Analysis & Communication of Economic Reforms.
According to the document, compared with Jan-Aug 2022, the number of countries importing these services increased by 9, and export revenues decreased by $4.5 million or 26.2%.
For the past 8 months, Azercosmos' revenue from export of services made up 78% of its total revenues.
Top 5 of leaders in export of satellite communications services includes the UK ($3.6 million), Luxembourg ($2.7 million), the UAE ($1.1 million), Germany ($713,200), and Nigeria ($539,900).
In August alone, Azercosmos exported services to 40 countries for $1.5 million.