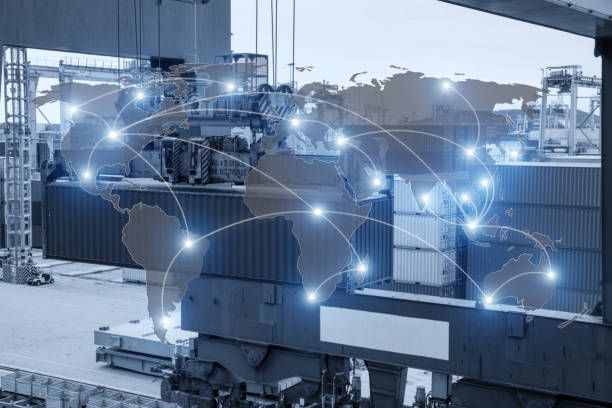 16:30 - 29.09.2023
---
September 29, Fineko/abc.az. The September issue of the Export Review of the Center for Analysis & Communication of Economic Reforms presents the rating of public and private non-oil exporter companies for Jan-Aug 2023.
ABC.AZ reports that the largest exporter of non-oil products from Azerbaijan among private companies was individual Elvin Shirinov - $78.1 million.
The list of the largest private non-oil exporter companies also includes: MKT Istehsalat Kommersiya LLC - $59.8 million, Baku Steel Company LLC - $54.1 million, Azerbaijan International Mining Company (a subsidiary of Anglo Asian Mining Plc) - $44.4 million, Best Logistik LLC - $31.9 million, STP Global Cable LLC - $29.4 million, P-Aqro LLC - $28.1 million, My Fruit LLC - $20.1 million, Mega Fruit Az LLC - $19.9 million, Almeyve LLC - $18.9 million.