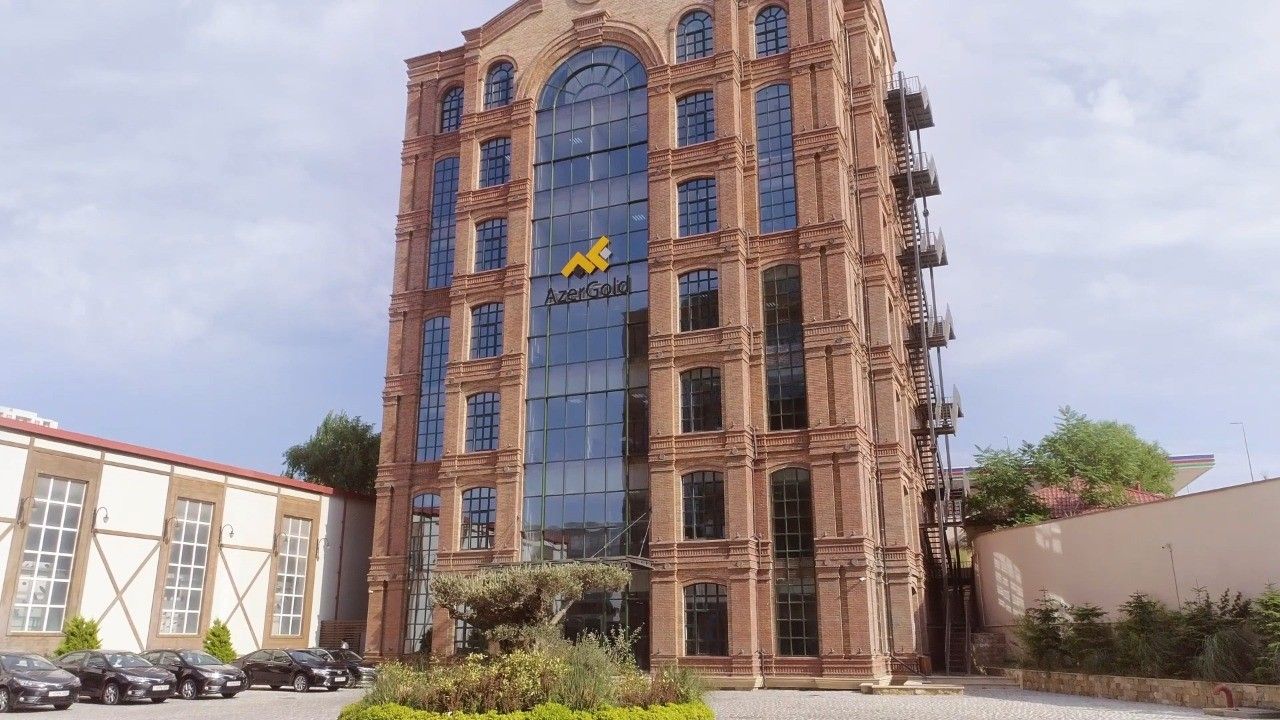 16:50 - 29.09.2023
---
September 29, Fineko/abc.az. AzerGold CJSC exported products for $50.1 million for Jan-Aug 2023.
ABC.AZ reports that this is stated in the September issue of the Export Review of the Center for Analysis of Economic Reforms & Communications.
In the same period of 2022, AzerGold's export income reached $63.6 million. Annual revenue reduced by $13.5 million or 21.2%.
AzerGold was established by Presidential Order #1047 from February 11, 2015.
AzerGold CJSC carries out exploration, study, management of deposits of non-ferrous and ferrous metals on the territory of the country, extraction, processing and sale of these metals, introduction of new technologies in this area, modernization and effective use of the material and technical base, as well as other work related to development of this area.