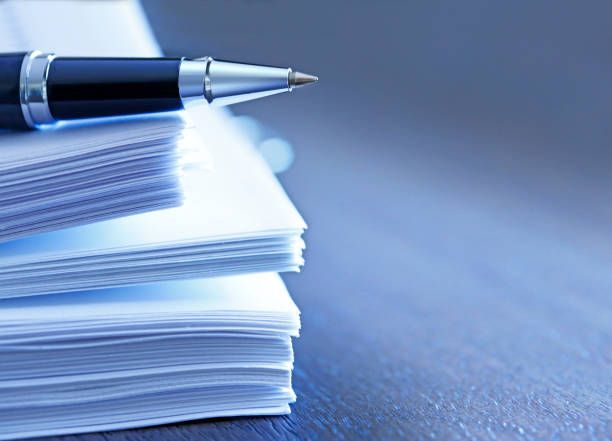 17:05 - 29.09.2023
---
September 29, Fineko/abc.az. The amendment made at the end of last year to Article 35 of the Tax Code in connection with the procedure of opening taxpayer accounts in banks and other organizations engaged in banking activities in Azerbaijan will come into force on October 1, 2023.
ABC.AZ reports with reference to the State Tax Service that according to changes in legislation, the requirement for a taxpayer to obtain a duplicate certificate from the tax authority to open an account will be canceled, and accounts will be opened on the basis of taxpayer's appeal directly to persons carrying out banking operations.
Under the new changes, taxpayers who have debts to the budget for taxes, interest and financial sanctions will also be able to open accounts with persons carrying out banking operations. Thus, the statutory restriction on opening an account for debtor taxpayers will be lifted.