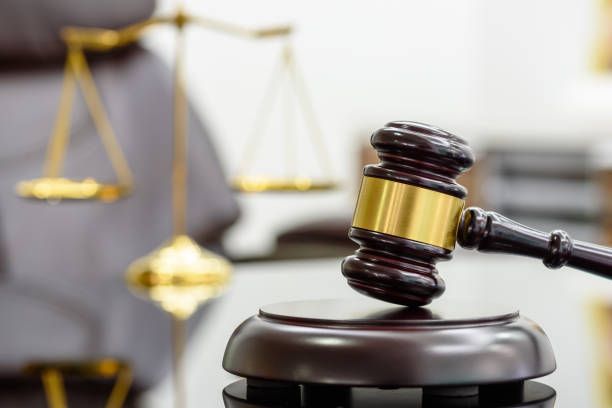 17:15 - 29.09.2023
---
September 29, Fineko/abc.az. The Sabail District Court considered the filing petititon of the Investigative Department of the State Security Service against the "first deputy commander of the Defense Army of the illegal Nagorno-Karabakh Republic", who served in the military rank of Major General Davit Manukyan.
ABC.AZ reports that at the meeting chaired by Judge Azer Tagiyev, the filing petition was satisfied.
Reasonable suspicions have been established that he committed actions in accordance with Articles 214.2.1, 214.2.2, 214.2.3 (terrorism committed by an organized group), 228.3 (illegal acquisition, storage of firearms, their components, ammunition, explosives and devices), 279.3 (creation of armed formations and groups not provided for by law) and 318.1 (illegal crossing of the state border of the Republic of Azerbaijan).