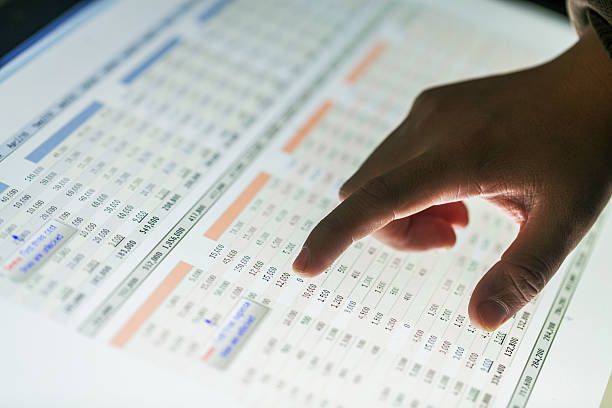 12:01 - 2.10.2023
---
October 2, Fineko/abc.az. Azerbaijan has recorded an annual increase and a monthly decline in the number of notifications entered into the register of movable property.
ABC.AZ informs that according to Central Bank's report, in 2023 the volume of such transactions amounted to 8,803.
This means a rise of 2.5-fold - by 5,325 operations and decrease of 1,026 operations (10.4%) versus 2022.
So, in August 2022, the number of operations of this type amounted to 3,476 operations, and in July of this year - 9,829 operations.