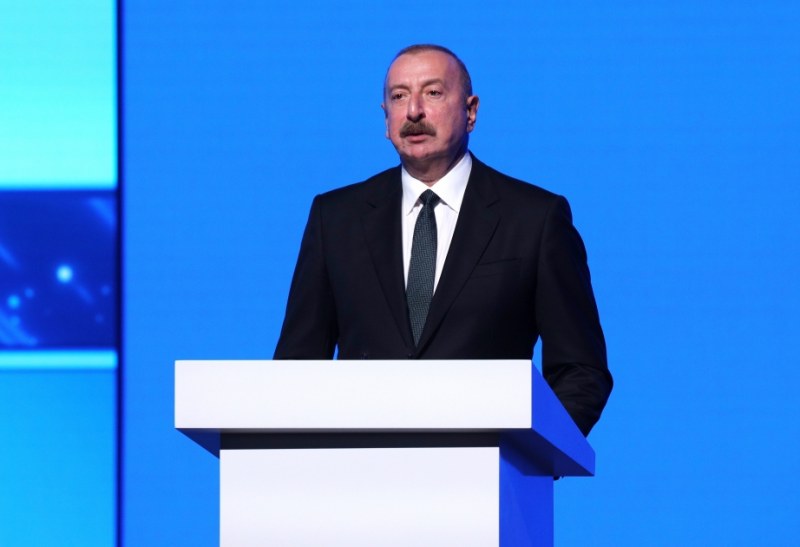 12:46 - 2.10.2023
---
October 2, Fineko/abc.az. President Ilham Aliyev has announced some figures on Azerbaijan's development indicators in his speech at the 74th International Astronautical Congress.
ABC.AZ reports that Azerbaijani leader stressed that over the past 20 years country's GDP has increased 4-fold, budget revenues 30-fold, and foreign trade turnover 10-fold.
"We were able to reduce our external debt to 10 percent of GDP. By the end of 2024, according to our plans, this figure will be 7-7.5 percent. Our gold and foreign exchange reserves are 10-fold higher than GDP. That is, we can close our debt at any time and within two months," the head of state stressed.
Noting that investment climate in our country is very positive, President Aliyev added that more than $300 billion has been invested in Azerbaijan over the past 30 years.