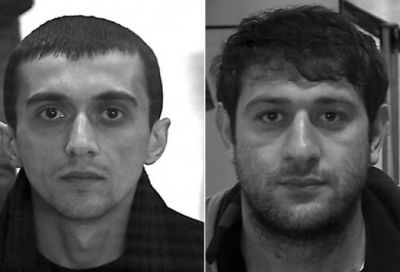 11:45 - 11.07.2018
---
July 11, Fineko/abc.az. The General Prosecutor's Office, the Ministry of Internal Affairs and the State Security Service of Azerbaijan have distributed the latest information concerning events in Ganja.
The statement says that two police officers died in Ganja on 10 July as a result of an attack by a group of radical religious persons with blunt and stabbing objects on police officers who performed their official duties.
Due to urgent measures taken, the public order in Ganja was restored, stability and security in the country is kept.
As a result of operational & search measures, two suspects of this crime were identified. They are Ganja residents Rashad Mammadali, 30 (previously he was convicted for murder and robbery), and Farrukh Gasimov, 30.