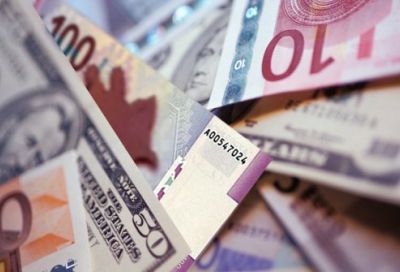 13:23 - 17.07.2018
---
July 17, Fineko/abc.az. The Central Bank of Azerbaijan (CBA) has conducted the next currency auction.
"The Central Bank held the auction on 17 July with participation of the State Oil Fund. Following the currency auction, the weighted average rate was formed at the level of AZN /USD 1.7000," the CBA reported.
At the previous currency auction on 12 July the weighted average rate also amounted to AZN 1.7000 to the US dollar.