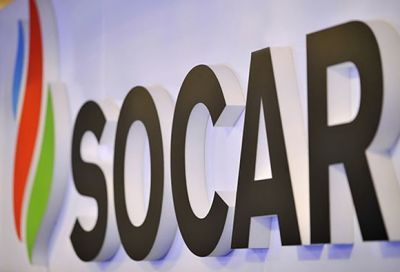 17:06 - 24.07.2018
---
July 24, Fineko/abc.az. SOCAR has become the leader on gas import to Ukraine among commercial companies.
SOCAR Energy Ukraine reports that in the first half of 2018 trade house Socar Ukraine imported 250 million cu m of gas that is 4-fold more versus the 2017 same term.
"We plan to continue further to increase volume of natural gas import and increase our presence in the market. We are trusted as SOCAR is a conscientious and reliable partner that is of great importance for Ukraine. Our active progress shows that the energy market has become more open for business," said Elchin Mammadov, CEO of SOCAR Energy Ukraine.
Trade house Socar Ukraine is part of SOCAR group of companies, a subsidiary of the State Oil Company of Azerbaijan. It develops direction of sales of small and large wholesale of oil products. Since early 2017 the trade house entered the natural gas market.