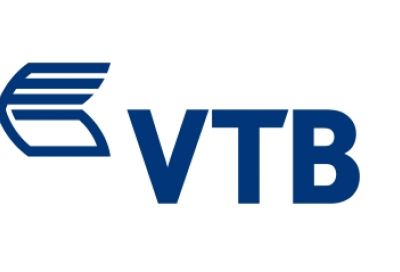 10:45 - 27 September 2018
---
September 27, Fineko/abc.az. Yasin Jalilov, the director of the Corporate Business Development Department of Bank VTB (Azerbaijan), has headed the expert group on trade financing & projects of the Azerbaijan Banks Association.
This unit analyzes the legislation of Azerbaijan in terms of the use of documentary business - letters of credit, guarantees, collection and other operations - for its compliance with international standards.
"Bank VTB (Azerbaijan) has extensive experience in the field of documentary operations, including in foreign markets. Participation in the expert group will make it possible to use VTB's accumulated international experience and bring innovations to the country's banking sector. I believe the recommendations of the group will be useful in the preparation of proposals for change of standard acts in this sphere," Jalilov emphasized.
ABA was established in 1990. Currently, it includes 31 banks and 2 non-bank credit institutions, as well as card processing company Azericard. ABA represents the interests of its members in legislative, executive and judicial bodies, as well as in public and international organizations.