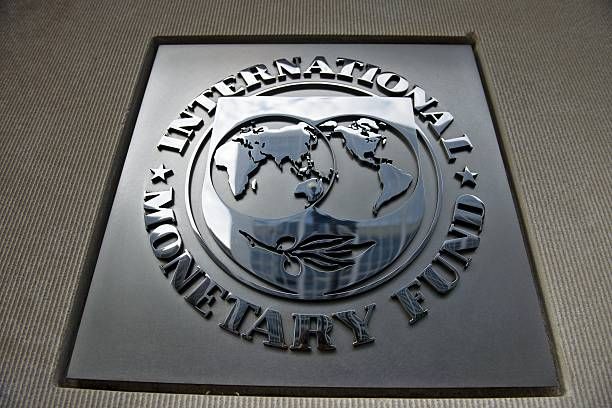 17:27 - 11 October 2018
---
October 11, Fineko/abc.az. The growth of the world economy is becoming less uniform and its dynamics slows up under conditions of trade tension and high oil prices, the report of the IMF head Christine Lagarde says.
"The growth of the world economy remains high, but becomes less uniform. Dynamics moderately reduces under the conditions of tension in the sphere of trade, higher oil prices and the pressure of the market on emerging market and developing countries, especially with weaker economic factors and higher political risks," says the report, presented at the annual meetings of the IMF and the World Bank.
Low productivity growth, long-overdue economic reforms and population ageing continue to constrain potential economic growth, the document says.
"The growing uncertainty of economic policy may increase the constraints on the economy, while the risks are further shifted towards the deterioration of the situation. In particular, the general escalation of tension in the sphere of trade can seriously affect the growth of the world economy and at the same time will not be able to eliminate the causes of persistent excessive external imbalances," the IMF head considers.
"In a situation when monetary policy continues to normalize in leading countries, the unexpected tightening of conditions in global financial markets could exacerbate shifts in capital flows and threaten economic growth, especially where factors of financial vulnerabilities have accumulated," the report says.
According to Ms. Lagarde, many countries have limited policy space, including because of the high and growing vulnerability of the debt situation.
"The challenges posed by unsustainable macroeconomic policies, inequality, low confidence in following of economic policies, technological innovations, climate change, demographic shifts and migration are likely to persist in the medium-term prospect," she thinks.