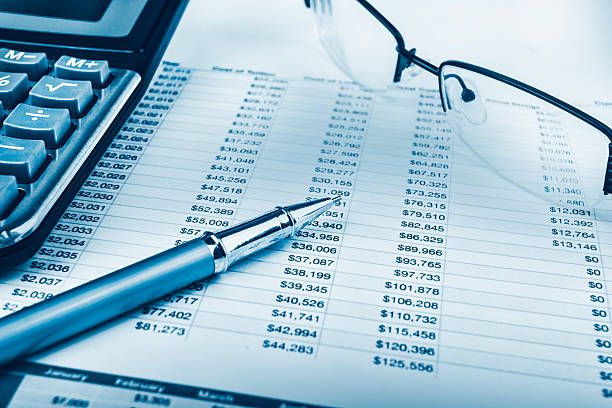 12:21 - 29.10.2018
---
October 29, Fineko/abc.az. The Financial Markets Supervision Authority (Fimsa) has announced the statistics of the domestic banking sector for the first 9 months of 2018.
Fimsa reports that total assets of country's banking system amounted to AZN 29.2 bn as of 30 September 2018.
"On 30 September, the loan portfolio reached AZN 11.9 bn, liabilities AZN 25.089 bn, and balance capital of the banking sector AZN 4.1 bn," Fimsa said.
Over Jan-Sept of the year Azerbaijani banks' assets increased by AZN 1.07 bn (3.8%), liabilities by AZN 1.01 bn (4.2%), and balance capital by AZN 63.2 million (1.6%). No substantial changes were observed in the dynamics of the loan portfolio size. By early 2018 banks' loan portfolio increased by AZN 563.8 million or 5%. Retail deposits grew in September by 2.2% or AZN 175 million up to AZN 8.1 bn. As a whole, since the beginning of the year the retail deposits have increased by 7.6%.
"For the past 9 months of 2018 the operating profit of Azerbaijan's banking sector amounted to AZN 509.1 million and net profit AZN 171.8 million," Finsa said in a statement.
For the reporting period country's 30 operating banks numbered 511 branches, 143 sub-branches, and 2,479 cash machines. Over Jan-Sept of the year the number of employees in the banking sector grew by 895 people.