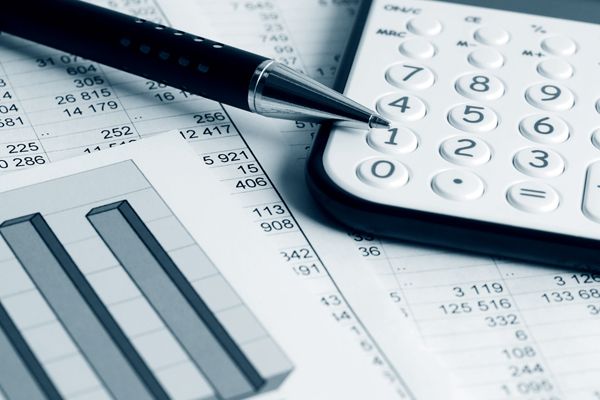 15:07 - 21.11.2017
---
November 21, Fineko/abc.az. Chairman of the Central Bank of Azerbaijan (CBA) has stated about the improvement of the macroeconomic situation in the country.
During the discussion of Draft State Budget 2018 at Milli Majlis Elman Rustamov stated that 2017 will be remembered for the transition to the new post-oil period.
"By the end of Jan-Sept period it was restored balance of payments surplus at the level of $1.1 bn against deficit of $1.4 bn by the end of 2016. Of course, the rise in oil prices was influenced by the process as well, but not only this. The level of annual exports, versus to the peak indicator, has halved and is expected to reach $6.5 bn by the end of the year. At that, the nonoil export for the first 9 months increased approximately by 31%, and a positive balance has formed in the tourism sector," Rustamov said.
He added that as a result, Azerbaijan's strategic currencies increased by 12%, including Central Bank's reserves by 31% up to $42 bn.