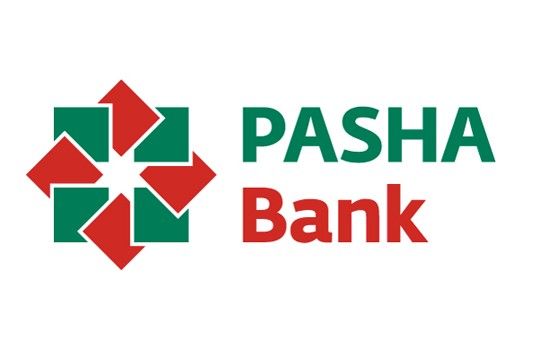 11:25 - 23 November 2017
---
Azerbaijan's leader corporate bank PASHA Bank has been called the Tax Transparent Partner.
This status is granted to organizations by Ministry of Taxes in different sectors of the economy.
PASHA Bank's chairman of board Taleh Kazimov says that this title is fully consistent with Bank's obligations on financial indicators in the Azerbaijan market and in the region.
"Economic reforms and attractiveness of the investment climate in the country would have been impossible without transparency of the market. "Tax Transparent Partnership" is an urgent and timely initiative aimed at strengthening partnership between taxpayers and regulatory authorities that ultimately contributes to strengthening of the Azerbaijani economy," Kazimov concluded.
PASHA Bank is one of the few participants in the banking sector of Azerbaijan, which received the status of Tax Transparent Partner.