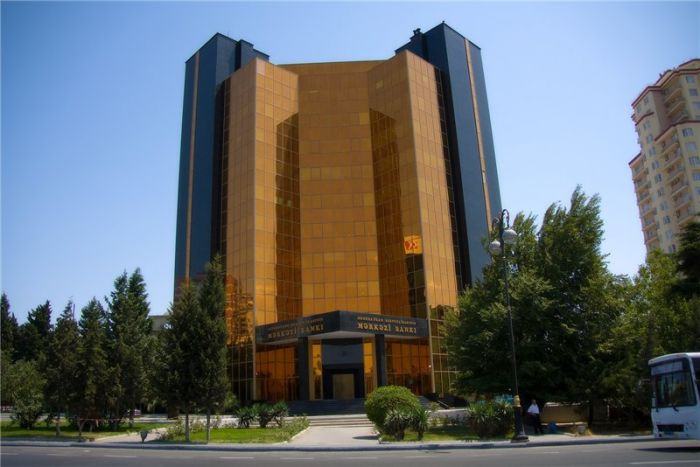 11:42 - 23.11.2017
---
November 23, Fineko/abc.az. The Central Bank of Azerbaijan (CBA) has determined itself with the priorities of activity for ensuring macroeconomic stability in the country in 2018.
In the course of the 2nd Banking Forum "Reforms, Results & Prospects" CBA deputy chairman Alim Guliyev has stated that a favorable exchange rate system should be created to ensure improvement of the balance of payments.
"With the purpose to balance processes of stabilization of the national economy in 2018, the CBA will take measures to ensure macroeconomic stability. Coordinated policy will be pursued in order to keep inflation in 2018 at the projected level of 6.1%. The CBA will use all necessary tools and mechanisms to create monetary policy to minimize the impact on inflation," Guliyev said.
He added that such monetary policy will allow limiting inflation growth and stimulate the charges in national currency.