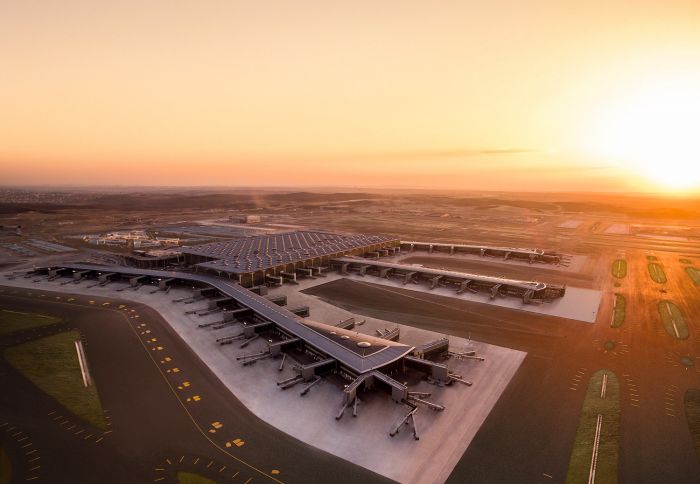 14:37 - 19 March 2019
---
March 19, Fineko/abc.az. Due to the closure of Ataturk Airport, starting from April 7, 2019, all AZAL flights to Istanbul will be operated to Istanbul New Airport.
It should be noted, that within the summer schedule for 2019 (from March 31 to October 26), Azerbaijan Airlines will operate three flights per day on route Baku-Istanbul-Baku, and in the period from May 1 to October 6 will operate four flights per day.
New airport is located in the Arnavutköy district on the European side of Istanbul, 35 kilometers from the city center. There are several buses operating from/to airport, and the opening of metro station within the airport is expected by 2020.
The connecting flights of transfer passengers should not be affected, because the flights of other airlines previously operating to Ataturk Airport will be operated from Istanbul New Airport.