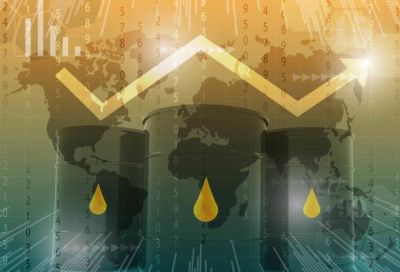 09:54 - 5.04.2019
---
April 5, Fineko/abc.az. Azerbaijani oil grade Azeri LT CIF has grown in price by $0.72 (1.02%) up to $71.51 a barrel.
Following the 4 April trading session at the New York Merchant Exchange (NYMEX) the value of May's futures of oil grade WTI declined by $0.36 (0.58%) to $62.10 a barrel.
The quotations of WTI futures for May increased by $0.06 (by 0.10%) up to $62.16 a barrel by 9:15 am.
At the London ICE (InterContinental Exchange Futures) following Thursday's trading the Brent crude grew in price by $0.09 (0.13%) up to $69.40 a barrel by the moment of trading closure.
Cost of June's futures for Brent crude oil went down by $0.12 (0.17%) to $69.28 a barrel by 9:15 am.