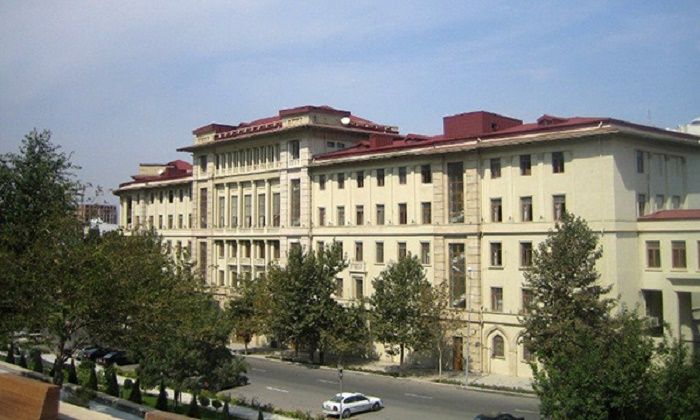 16:03 - 5 April 2019
---
April 5, Fineko/abc.az. Prime Minister Novruz Mammadov signed the Decision on approval of the description, specification and model of driving license of new sample.
Under the decision, for driving of tractors and other mechanical vehicles, considered as agricultural machines, the description, specification and driving license model must be approved by the Ministry of Agriculture in coordination with the Ministry of Internal Affairs.
The amendments to this Decision may be made in accordance with Paragraph 2.6-1 of the Regulation on the procedure of preparation and adoption of standard legal acts of executive bodies approved by Presidential Decree #772 from 24 August 2002.
The driving license of new smaple contains new categories of rights to drive vehicles. The updated driving documents give the right to drive cars, trams, trolleybuses, quads, tricycles and motorcycles.