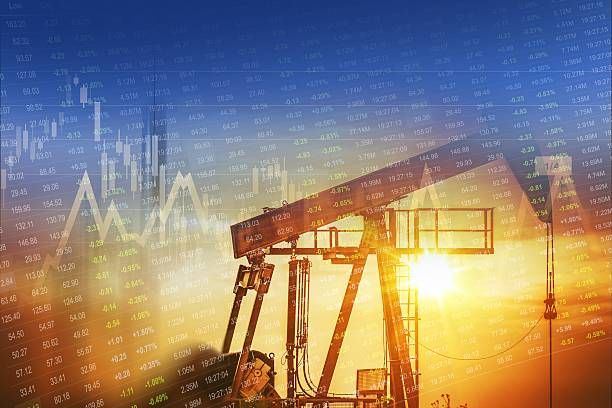 17:39 - 10 April 2019
---
April 10, Fineko/abc.az. The daily volume of oil production in Azerbaijan for March 2019 totaled 798,000 barrels (793,000 bpd in January and 806,000 bpd in February), including 714,000 barrels of crude oil and 84,000 of gas condensate.
The Ministry of Energy reports that 586,000 barrels of crude, 84,000 barrels of condensate and 19,700 barrels of petroleum products were exported in March.
"In Q1 of 2019 the average daily oil production in Azerbaijan amounted to 799,000 bpd," the Ministry informed.
The Energy Ministry submitted the data on daily production to the Joint Technical Commission of the OPEC Monitoring Committee.
As a whole, in 2018 the daily oil production reached 792,600 barrels and in 2017 - 781,900 barrels.
The OPEC/NOPEC Ministerial Meeting was held on 10 December 2016. Following the meeting the countries signed an agreement on the coordinated reduction of oil production. The reduction of oil production for OPEC countries is about 1.2 million bpd that conforms to the level of production of 32.5 million bpd. The non-OPEC countries reduce oil production by 558,000 bpd. The agreement was concluded for the 1st half of 2017 and envisaged the possibility of extending its term.
During the 172nd Ministerial Meeting in Vienna on 25 May 2017 the OPEC/NOPEC countries agreed to extend above-said agreement by 9 months (until the end of March 2018) and at the Ministerial Meeting in Vienna on 30 November 2017 - agreed to extend this agreement until the end of 2018.
On 7 December 2018 in Vienna the OPEC states agreed on oil production cuts by 1.2 million barrels. Azerbaijan under took to cut oil production by 20,000 bpd.