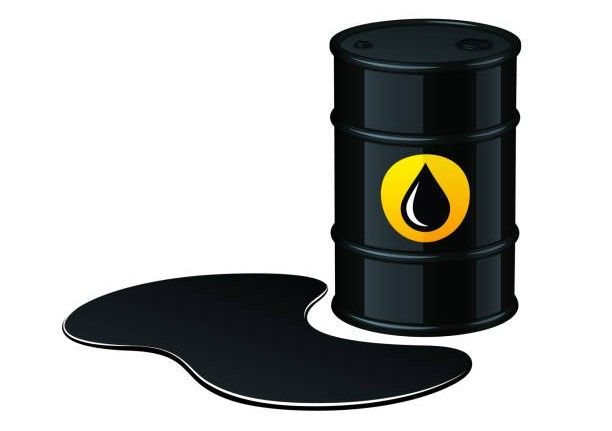 11:56 - 11 April 2019
---
April 11, Fineko/abc.az. The price of Azerbaijani oil Azeri LT CIF increased by $1.24 (1.7%) up to $73.98 a barrel.
Following the 10 April trading at the New York Merchant Exchange (NYMEX), the contract for May's futures WTI grew in price by $0.63 (0.98%) up to $64.61 a barrel, maximum from 31 October 2018.
Quotations of WTI oil futures for May declined by $0.3 (0.46%) to $64.31 a barrel by 9:15 am.
Following Wednesday's trading At the London ICE (InterContinental Exchange Futures) the ICE Futures contracts of June's futures of Brent oil rose in price by $1.12 (1.59%) up to $71.73 a barrel, maximum from 7 November 2018.
The contracts for June's futures for Brent decreased by $0.27 (0.38%) to $71.46 a barrel by 9:15 am.