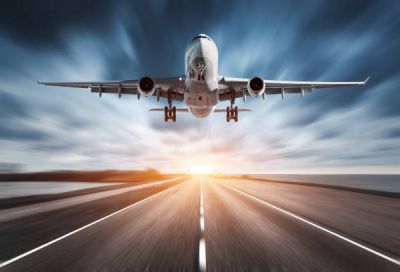 12:16 - 11 April 2019
---
April 11, Fineko/abc.az. Irkutsk-based airline IrAero carried out the first direct flight from Chelyabinsk to Baku.
Vera Podkorytova, the director for development of the Central Air Service Agency of the Chelyabinsk Airport, the airline plans to operate a flight once a week.
"Until 20 June, the flight will be carried out on Tuesdays and starting from 20 June on Thursdays, but also once a week. Flights will be performed on the Sukhoi Superjet aircraft with 93 and 103 seats, depending on the board, which will perform the flight," Podkorytova said.
She added that 29 passengers used the first flight to Baku. If the need for flights increases, then IrAero is ready to increase the flight program.