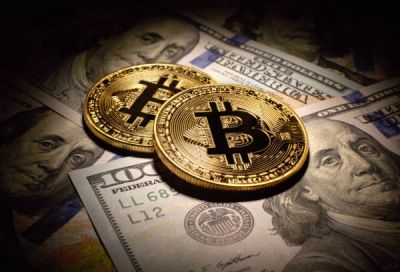 13:03 - 7.12.2017
---
December 7, Fineko/abc.az. For the past 24 hours cost of bitcoin increased by 25% and exceeded $15,000.
At the moment, value of cryptocurrency is $15,060 for 1 BTC. A day earlier, bitcoin was traded at the level of $12,000.
Most likely, the cause of the increase in the price of bitcoin was the fact that since 18 December the bitcoin will begin to circulate on the organized market of capital. American stock exchanges CME and CBOE will start trading futures on bitcoin.
Bloomberg notes that cost of the cryptocurrency grows also amid the statements of the operator of the national stock exchange of Australia about the intention to use the Blockchain technology.
Capitalization of bitcoin after a new record price has grown up to $252 bn.