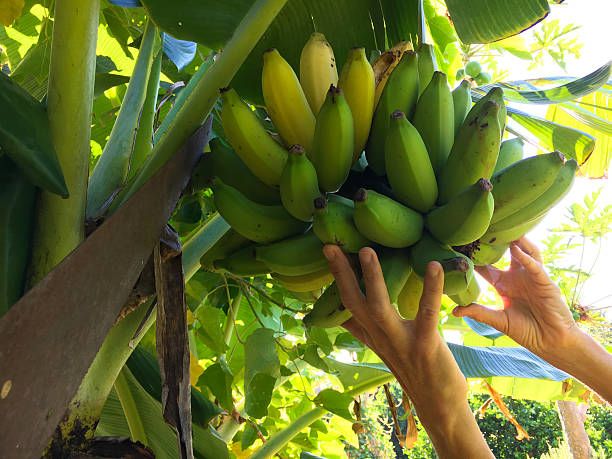 17:51 - 7.12.2017
---
December 7, Fineko/abc.az. A project on the construction of greenhouses for raising of bananas can be realized in Azerbaijan. Such an innovation will be put into reality by Zovg Construct.
Company's head Araz Mirzoyev says that banana sales are quite high in Azerbaijan, and these fruits are just imported.
"However, bananas can be grown in Azerbaijan, and they could be delivered to both domestic and foreign markets. Bananas are sold immediately after their appearance on the market. In addition, the products could be exported to Russia and Arab countries," he added.
Mirzoyev pointed out that unlike other fruits, at greenhouses bananas planted just in the ground.
"Unlike greenhouses, producing tomatoes and other vegetables, the banana greenhouses should have good ventilation. We're organising greenhouses for bananas together with Turkish specialists," Mirzoev emphasized.
The construction of banana greenhouses with an area of 1 hectare will cost AZN 350,000.
Mirzoyev underlined that they have received proposals for banana greenhouse projects mainly from warm districts of Azerbaijan.
"We are applied on the occasion from Salyan and Shamkir. But for now, we have no orders on the occasion," he said.