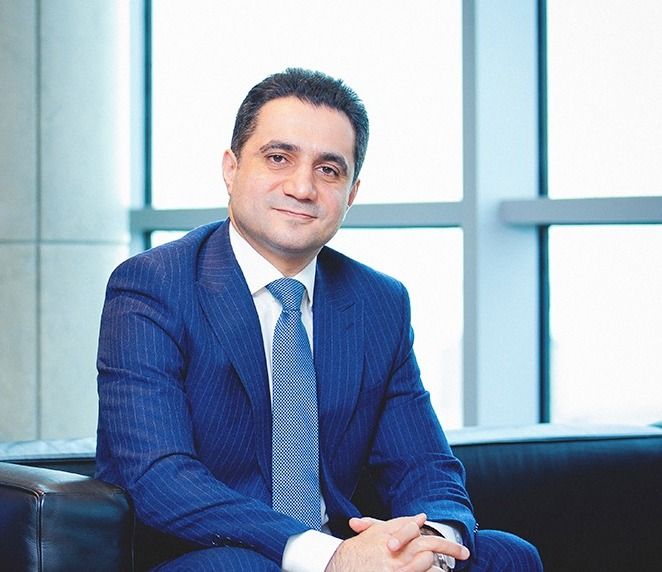 13:32 - 28.10.2019
---
October 28, Fineko/abc.az. A sound and sustainable business model of the International Bank of Azerbaijan, conforming to the macroeconomic situation and socio-economic development of the country, has been developed within the framework of the approved new Strategic Development Plan.
ABC.AZ informs that IBA chairman of board Abbas Ibrahimov made such a statement, when replying the question: The International Monetary Fund in its September report pointed to the lack of IBA's strong business model and stressed the importance of accelerating its privatization. What is the situation with the IBA privatization now?
As for the matter of IBA's privatization, the chairman noted that it depends on the decisions of the IBA shareholders.
"At the present stage our main mission is to achieve financial stability, profit, institutional development, competitiveness of the Bank's business model and increase market value in accord with the tasks set for us by the new development strategy," Ibrahimov stressed.