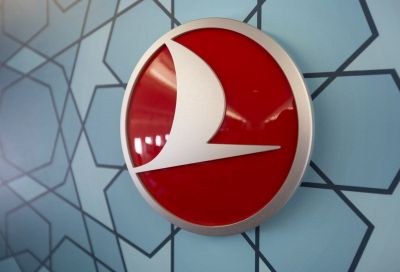 12:09 - 27 December 2017
---
Turkish Airlines has announced today its 2017 November passenger and cargo traffic results. The global carrier reached the highest Load Factor in November with 79.5% LF.
Total Load Factor improved significantly by 5.4 points to 79.5% with an increase of 9% in available seat kilometre. Total number of passengers carried went up by 18.4% reaching 5.3 million passengers. Excluding international-to-international transfer passengers (transit passengers), number of international passengers went up by 20.2%.
In November, cargo/mail volume increased by 26.9%, compared to November 2016. Main contributors to the growth in cargo/mail volume, are Europe with 33.8% increase and Far East with 31.8% increase.
During January-November, increase in demand and total number of passengers was 7.2% and 8.3%, respectively, over the same period of last year. Total number of passengers reached to 63.1 million.
During the reporting period, total Load Factor improved by 4.6 points up to 79.1%, while international Load Factor increased by 5 points, up to 78.3%.
Cargo/mail carried increased by 26.3% and reached to 1 million tonnes, thanks to the strong pick up in cargo/mail volume in January-November period.