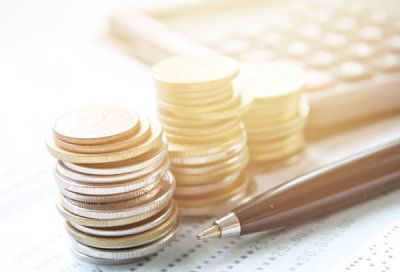 17:20 - 27 December 2017
---
December 27, Fineko/abc.az. The National Entrepreneurship Support Fund (NESF) of the Ministry of Economy of Azerbaijan has given 1,953 subsidized loans since the beginning of the year.
The Ministry informs that the amount of the given loans for financing the investment projects worth AZN 635.6 million amounted to AZN 146 million.
"About 6,600 new jobs were created at the expense of the realized projects," the MoE said.
65% of the loans were given to entrepreneurs in the districts of Azerbaijan and 35% in Baku. 67.6% of the loans were designed for projects in agriculture and 32.4% in production of various products, processing industries. In 2017, 60 enterprises were put into operation, while construction &assembling work is underway in 40 companies.