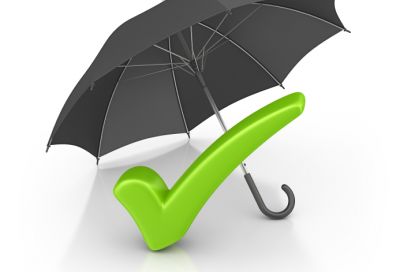 11:53 - 1.06.2020
---
June 1, Fineko/abc.az. The premiums of six out of the 22 insurance companies of Azerbaijan observed a decline for the first 4 months of 2020.
ABC.AZ informs that along with this there are also insurers with increased premiums for the reported term.
In particular, the premiums of 16 insurance companies grew. The largest rise of interest rates was recorded on Amrah Sigorta (5.5-fold) and Naxchivan Sigorta (2.8-fold). The largest growth from angle of amount was registered on Pasha Heyat (AZN 21.1 million), Pasha Sigorta (AZN 11.4 million) and Qala Sigorta (AZN 5 million).