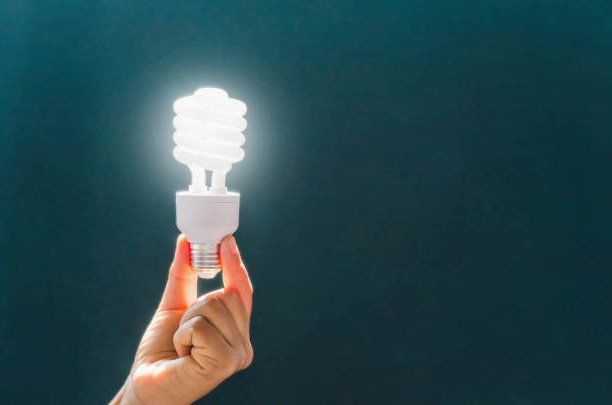 12:23 - 16.01.2018
---
January 16, Fineko/abc.az. Azerbaijan's Ministry of Energy has completed the process of assessing the potential of alternative and renewable energy.
The Ministry reports that it hosted a meeting of the working group on the implementation of the strategic roadmap for the development of public services (electric and thermal energy, water and gas).
"The Ministry of Economy is the executor of 8 out of 18 events envisaged in the map. The process of forecasting electric power consumption inside the country, as well as the potential of alternative and renewable energy, together with the relevant structures, has already been completed. The development of a feasibility study on the identification of priority energy sources has also been completed," the report says.
According to it, the ministry developed a draft law "On Electric Power" and the rules for the use of thermal energy and submitted it to the Cabinet of Ministers. A plan of measures for studying international experience in the field of electricity supply and power distribution in order to improve energy efficiency has been determined.