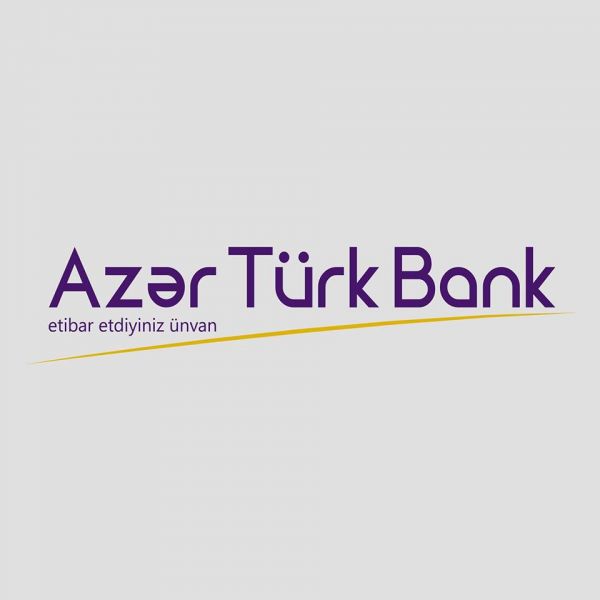 13:40 - 18.01.2018
---
The assets of state-owned Azer Turk Bank were determined at the level of 336,764 mln. manats for January 1, 2018.
The loan portfolio of the Bank totaled 119,838 mln. manats.
The total income of the Bank achieved 96,569 mln. manats, the total expenses – 95,425 mln. manats. Net profit of the Bank for the fourth quarter exceeded 1,143 mln. manats.
The aggregate capital of the Bank amounted to 53,186 mln. manats, the capital adequacy ratio was set at 27,7%, that exceeds the established regulative norms 3 times approximately.
The authorized capital of the Bank is 50 mln. manats. The deposit portfolio of the Bank amounted to 180 mln. manats, 75,7 mln. manats of which are the deposits of the population.
The number of active plastic cards of the Bank exceeds 38 thousand units, it grew 37% against the similar period of the previous year.
The number of clients of the Bank grew by 53% and totaled 24,560 people. 75 percent of shares of Azer Turk Bank, performing in Azerbaijan since 1995, belongs to the state.