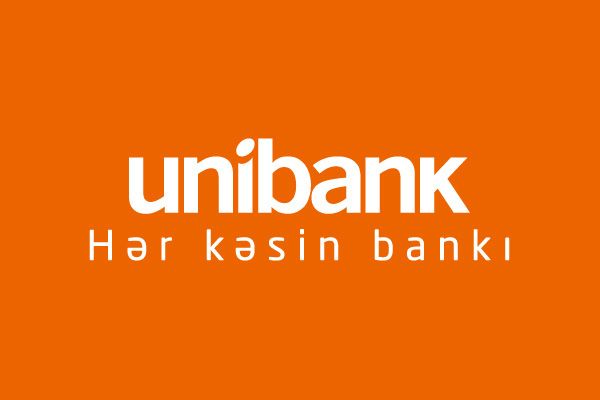 16:30 - 19 January 2018
---
January 19, Fineko/abc.az. Azerbaijan's commercial Unibank has summarized the results of activity for 2017.
The Bank informs that Unibank completed the financial year with profit of 4.44 million.
"Compared with 2016, Company's authorized capital was increased by 1.8 times up to 126.686 million and overall capital brought up to AZN 67.488 million," the Bank informed.
Unibank is numbering 32 branches and 870,000 customers. Despite last year's reduction of Bank's loan portfolio, loans increased 2.6 times versus 2016. The number of clients involved in small and medium businesses increased by 2.5 times, the balance of current accounts of business customers doubled and the number of wage cards increased by 2.5 times.
"Along with growth of mortgage loans through the Mortgage Credit & Guarantee Fund doubled and its mortgage portfolio exceeded AZN 50 million. Unibank's interest income and amount of remittances increased by 115%, and the number of bank cards by 20%," the Bank reported.