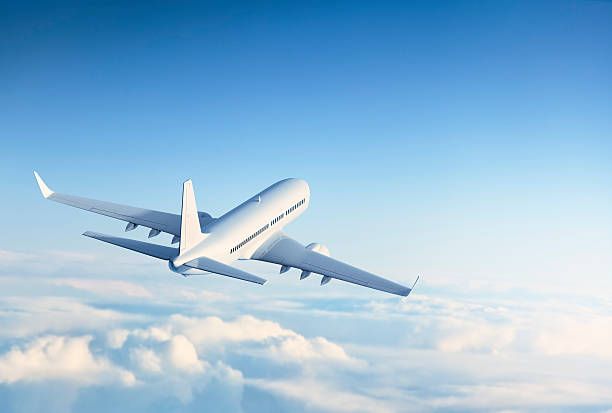 17:31 - 10 Jule 2020
---
July 10, Fineko/abc.az. Latvian airline airBaltic plans to start operating flights from Riga to Baku in April 2021.
ABC.AZ reports with reference to APA that Riga-Baku flight will be operated twice a week from 28 April 2021 by aircraft Airbus A220-300. Departure from Baku will be at 22:45 on local time and arrival in Riga - the next day at 03:20 on local time.
The plane from Riga will take off at 22:45 on local time and the next day will land at the Heydar Aliyev International Airport at 03:20 on Baku time, the return flight will be performed at 04:10, the plane will land in Riga at 07:00.
The cost of a one-way ticket from Riga to Baku starts from 131 euro, and in the opposite direction from 211 euro.