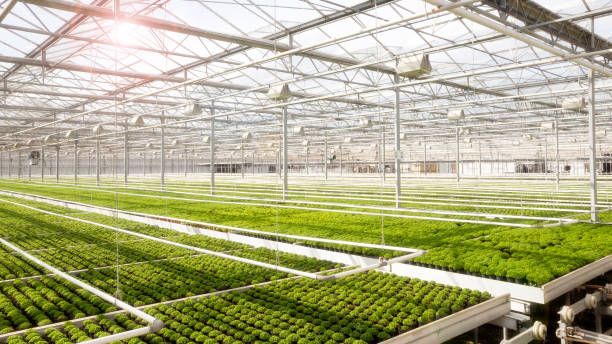 15:53 - 29.01.2018
---
January 29, Fineko/abc.az. The conference devoted to the 4th year of the State Program of Development of Regions for 2014-2018 is taking place in Baku today.
Addressing to the conference, Agriculture Minister Heydar Asadov has stated that Azerbaijan is applying a method of subsidizing different directions of the agricultural sector to ensure their development.
"At that, the sector of greenhouse agriculture will not be subsidized as this sphere is already attractive to investors and does not require small subsidizing, provided by the state. The matter of financing of greenhouse is not on agenda and is considered expedient," the minister stressed.