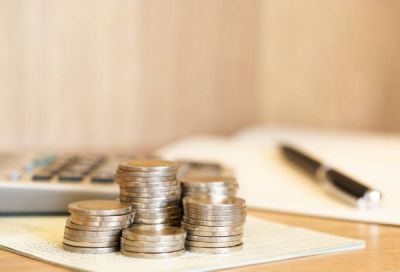 12:59 - 1 February 2018
---
February 1, Fineko/abc.az. The Ministry of Defence of Azerbaijan has reported of replenishment of the Armed Forces Relief Fund.
The Ministry reports that as of 1 February 2018 the Fund accumulated 88.3 million, 213,.07 US dollars, 10,136 euro and 5,000 Russian rubles.
The Fund was established in compliance with presidential decree #755 from 17 August 2002.