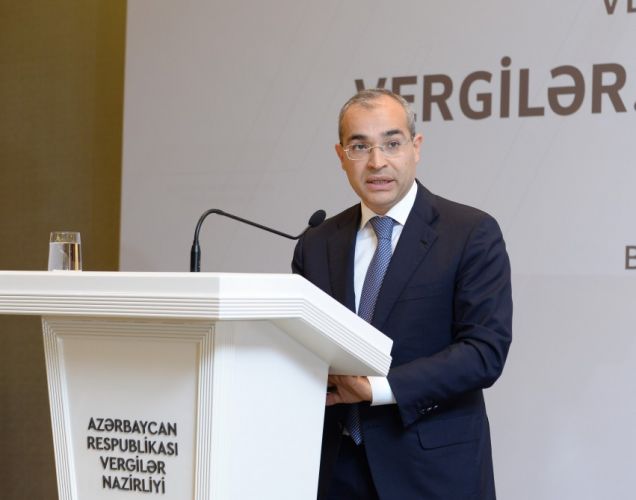 15:15 - 13.02.2018
---
February 13, Fineko/abc.az. Azerbaijani Tax Minister Mikayil Jabbarov promised to reduce tax audits.
During conference "Taxes. Transparency. Development" Jabbarov underlined that the number of tax audits will be reduced.
"But that does not mean the tax control is going to weaken. In exchange for the created conditions, the government demands transparency from taxpayers. Double-entry bookkeeping, shadow economy, and tax evasion are unacceptable. We'll cut the business checks. Our goal is not to apply sanctions, but sanctions will be applied to those who violate the law, and this is unambiguously, regardless of whether it is a small or large business," the minister added.