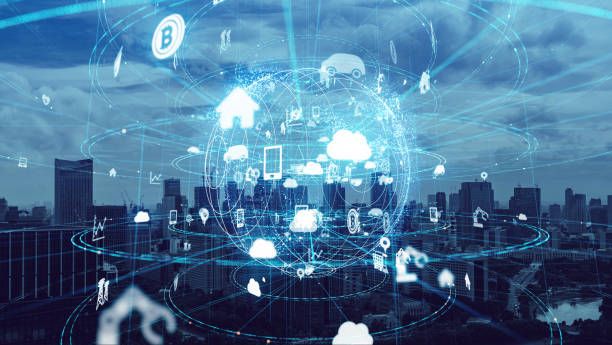 12:12 - 12.11.2020
---
November 12, Fineko/abc.az. The temporary restriction of the Internet in Azerbaijan has been lifted.
ABC.AZ reports that anyone who desires can already use the Internet in full volume.
It should be noted that the Internet in Azerbaijan was restricted by the Ministry of Transport, Communications & High Technologies on 27 September. The temporary restriction on the Internet in Azerbaijan, imposed in order to prevent large-scale provocations and cyber incidents committed by Armenia, has been lifted, with the exception of territories liberated from occupation and territories that previously belonged to the frontline zone.