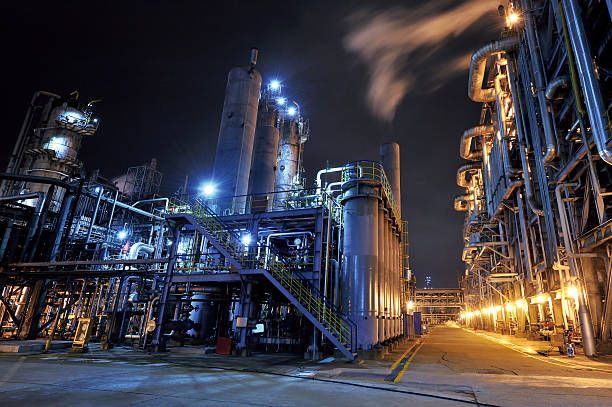 16:07 - 1 March 2018
---
March 1, Fineko/abc.az. In January it was produced 167,800 tons of diesel fuel in Baku.
The Baku Statistics Department informs that the Baku refineries produced 109,100 tons of motor petrol, 18,100 tons of petrol for petrochemical industry, 48,500 tons of white oil, 4,100 tons of fuel oil, 1,700 tons of lubricating oils, 25,500 tons of petroleum bitumen, 21,100 tons of petroleum coke in January.
Also, for the first month of 2018 it was produced 3.315 million tons of oil (including condensate) and 1.57 bn cu m of gas. Compared to January 2017, this January's oil production decreased by 0.2% and gas extraction by 5.9%.
Production in the capital's extractive industry for January of the year increased by 0.3% up to AZN 2.9 bn.