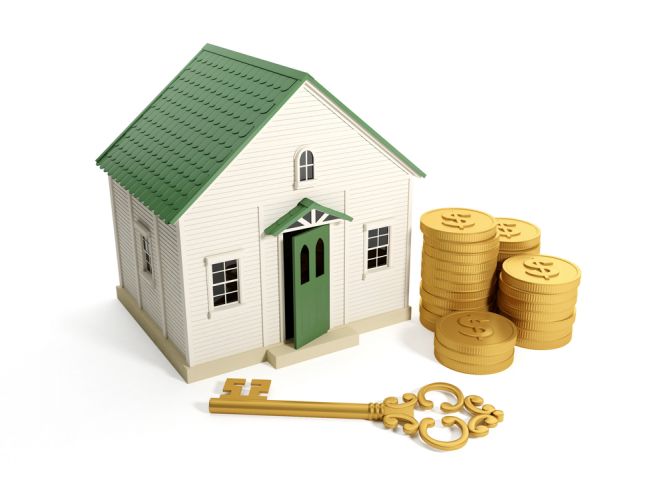 17:53 - 15.03.2018
---
March 15, Fineko/abc.az. Mortgage and credit guarantee fund offers to reduce tariffs for mortgage insurance.
The Association of Insurance of Azerbaijan (ASA) reports that the Fund proposes to reduce tariffs for insurance of mortgaged property against risks of damage or destruction.
"In this regard, the next meeting of the working group on mortgage loans was held with participation of representatives of life insurance companies. The meeting participants stressed the need to hold a meeting and discussions of this issue with the representatives of the Mortgage and Credit Guarantee Fund, and declare the expediency of not applying changes to the established tariffs, " the message said.