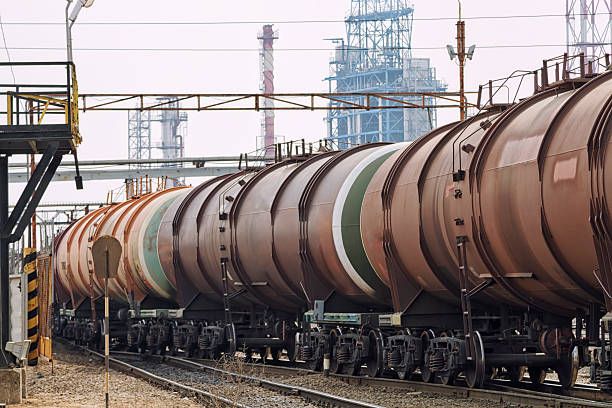 18:10 - 22.11.2021
---
November 22, Fineko/abc.az. The Kars Logistics Center is actively functioning and exerts exceptional influence on the increase in traffic volumes via railway line Baku-Tbilisi-Kars (BTK).
ABC.AZ reports that this is stated on the official website of the Ministry of Transport & Infrastructure of Turkey. This year, until 19 November 262 trains, 26,214 containers and 1.419 million tons of cargo were transported along the BTK line.
The total volume of traffic on the BTK rail line is growing day by day. If in the 1st quarter of 2020 only 78,000 tons of cargo were carried by the Baku-Tbilisi-Kars railway, then during the same period of this year the cargo transported by BTK reached 154,836 tons.