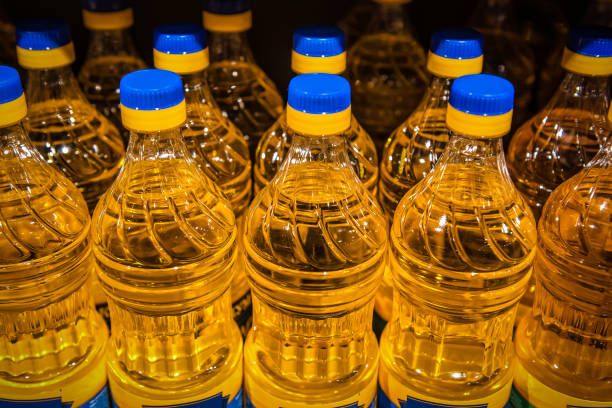 16:07 - 3.12.2021
---
December 3, Fineko/abc.az. The export duty on 1 ton of sunflower oil from Russia from 1 January 2021 will grow up to $280.8 against $276.7 in December 2021, ABC.AZ reports with reference to the Ministry of Agriculture of Russia.
The duty was calculated based on an estimated price of $1,401.2 per ton of products.
According to the decree adopted by the Russian government in April, floating export duty of 70% will be imposed on sunflower oil from 1 September 2021 to 31 August 2022.
The difference between the reduced base price ($1,000 per ton) and the indicative price (the arithmetic mean of market prices for the month) is subtracted from the value of the regulatory coefficient ($50 per ton).